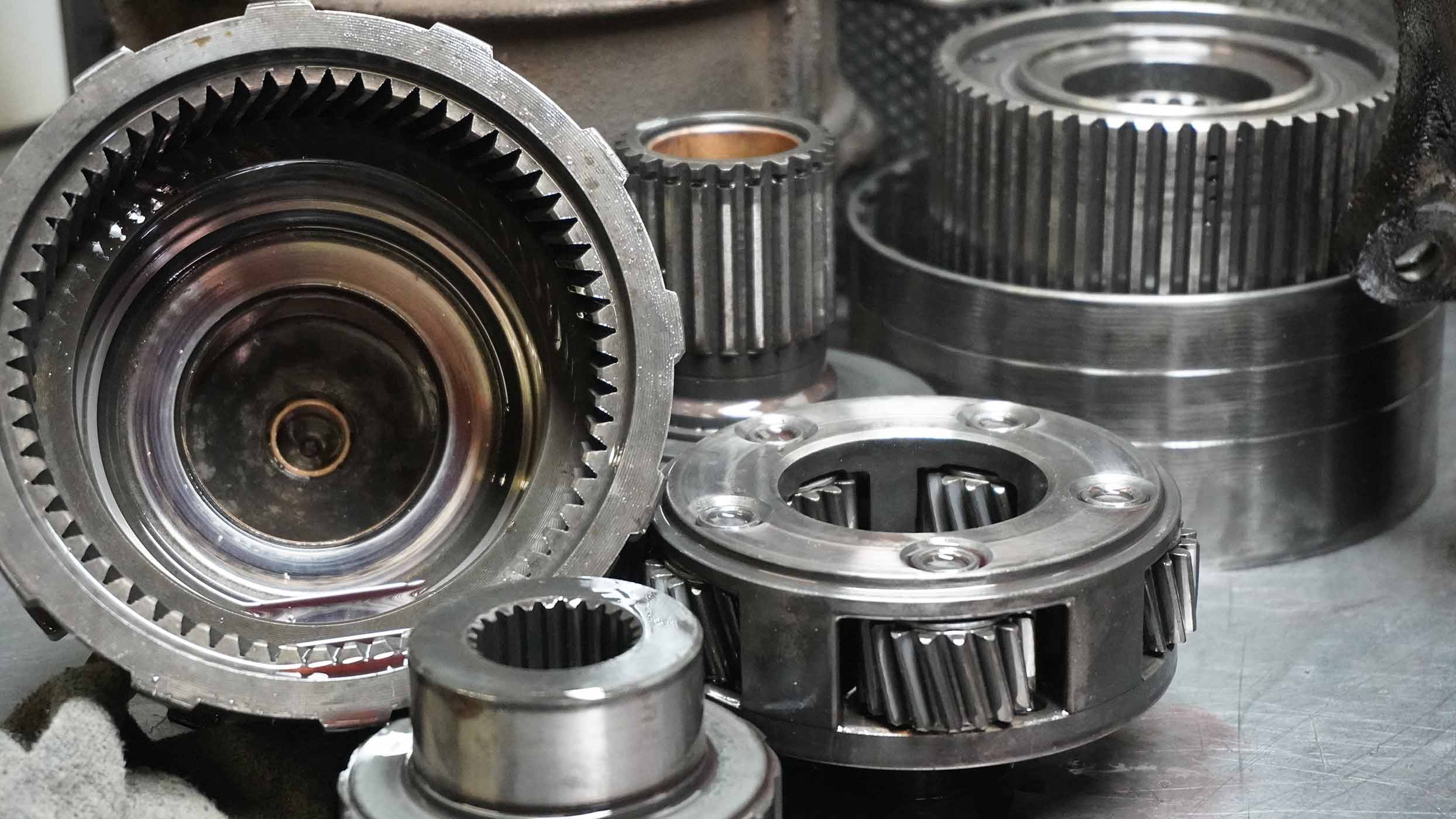 Transmission Service and Repairs
July 15, 2021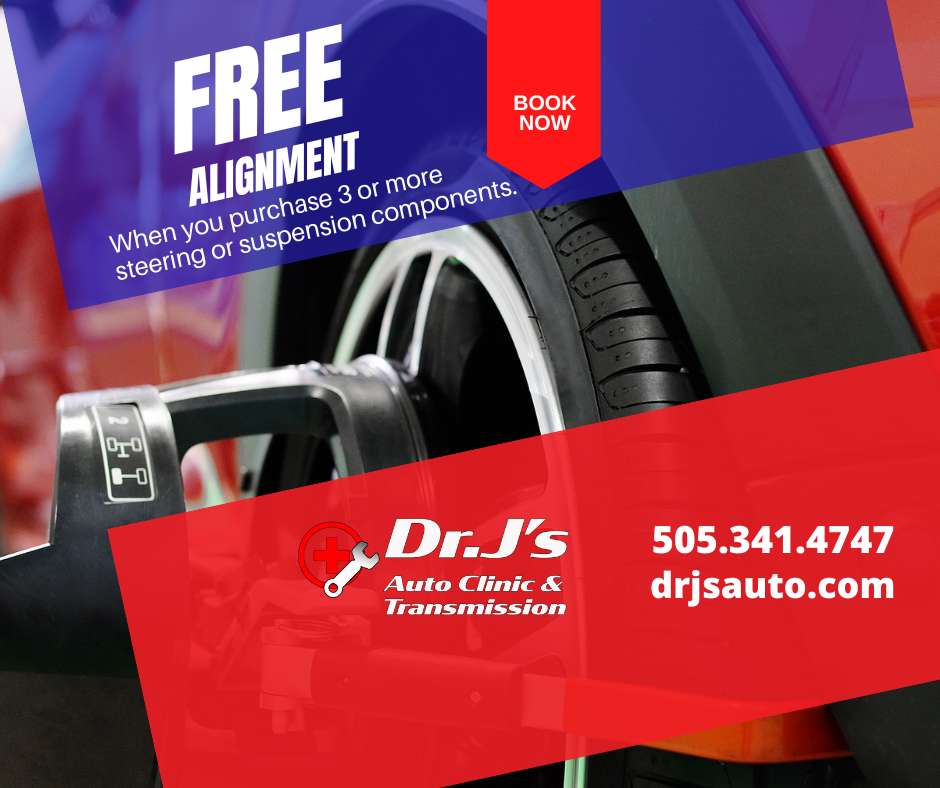 Suspension, Steering, and Wheel Alignment
August 2, 2023
Keep Your Car's Air Conditioning in Top Shape and Beat the Albuquerque Heat Wave
As summer approaches, temperatures are starting to soar, and there's no better time to make sure your car's air conditioning is running at its best. At Dr. J's Auto Clinic, we're here to help you stay cool all season long with our FREE AC Performance Inspection. Don't wait until the heat wave hits Albuquerque, New Mexico – come in today and let our experienced technicians ensure your vehicle is ready for the hot weather.
What's Included in Our FREE AC Performance Inspection?
Our comprehensive inspection covers all the essential aspects of your car's air conditioning system, including:
Visual Inspection for Leaks
Hook up gauges and check system pressure
Inspect cabin filter and duct temperature
By performing these checks, we can identify any potential issues and address them before they become bigger problems, saving you time and money in the long run.
Why Regular AC Maintenance Is Essential
Having your air conditioner serviced annually is crucial for several reasons:
Comfort: A well-functioning AC system will keep you cool and comfortable during the scorching summer months.
Vehicle Value: Regular maintenance helps maintain the value of your vehicle by ensuring all its systems, including the AC, are in top condition.
Prevent Costly Repairs: Catching small problems early can help prevent more expensive repairs down the line.
Trust Dr. J's Auto Clinic for Your AC Service Needs
At Dr. J's Auto Clinic, our team of skilled technicians is committed to providing top-notch service and making sure your car runs smoothly all year round. We use only high-quality parts and materials to guarantee your air conditioning system operates at peak performance.
Don't wait until the summer heatwave hits Albuquerque – come to Dr. J's Auto Clinic today and get your FREE AC Performance Inspection! Stay cool and confident on the road this summer, knowing your car is in the best possible condition.