Schedule An Appointment With The Dr.
Let us know when you can bring your car in. Make sure that your appointment is confirmed before you head over.
We offer FREE Estimates, but we can't diagnose your vehicle over the phone. Schedule your estimate below or call with the best times you are available to bring the car in.
505-341-4747

---
---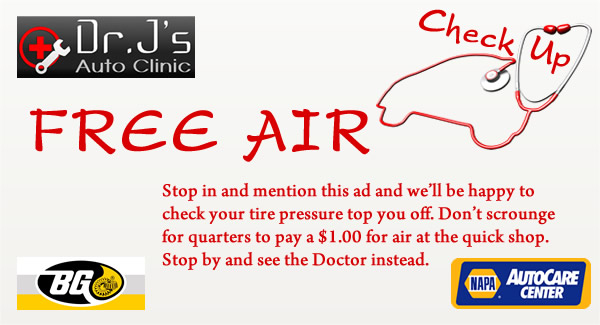 The reCAPTCHA verification period has expired. Please reload the page.