Welcome to Dr's J's Transmission Clinic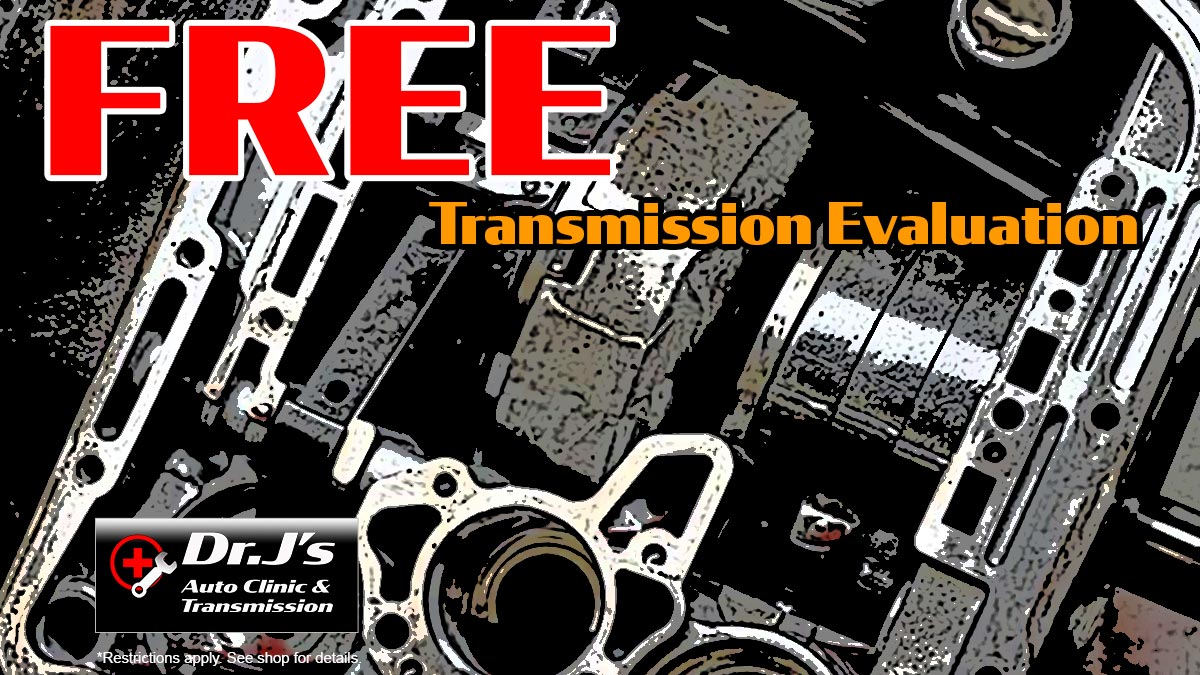 Your first visit with us only.
Mention this page and you can get a FREE Diagnostic! ($150 value)
PLUS FREE PICK UP AND DELIVERY FOR JOBS OVER $300*
*vehicle must be drivable.
WE'RE OPEN
2827 Girard NE
Albuquerque, NM 87107

505-830-4747

Contact Us!

Hours:
Monday
Tuesday
Wednesday
Thursday
Friday
Saturday
Sunday
7:30AM – 5:00PM
7:30AM – 5:00PM
7:30AM – 5:00PM
7:30AM – 5:00PM
7:30AM – 5:00PM
Closed
Closed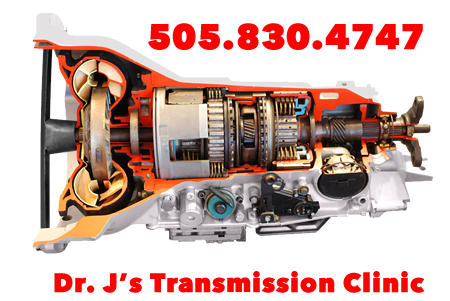 Is your transmission not shifting correctly? Or has your automatic transmission failed? Do you think you need a transmission rebuild? Never Fear! Bring it to Dr. J's Transmission Clinic and we'll give you the prognosis. Our state-of-the-art tranny repair center can cure your auto repair woes.
The turning of your wheels is created by the gears churning away. When the fluid becomes dirty or the gears are pushed to their limits by say off-roading or steep grades or over-exertion, then those gears can lock up, strip or fail. If the gears become damaged, you may require a complete rebuild.
"I had been driving long and hard all day, hauling a heavy load. By the time I was half-way up the mountain pass, everything seized up and there I was stranded. Luckily, I found Dr. J's on my phone and they were able to rebuild my transmission and get me back on the road."
For the absolute best auto repair experts in Albuquerque, visit our NAPA AutoCare Center Auto Clinic. Dr. J's can handle all of your auto repair and automotive service needs. Our ASE certified technicians are up to speed on everything from advanced computer diagnostics to the oldest cars on the road. For complete, expert automotive and truck repair, schedule an appointment to see the Dr. today!
To schedule an appointment for diagnostics or repair, fill out the form below and let us know a couple of times you are available to drop off your car or truck.
---
Transmission Service and Repairs