Spring Automotive Maintenance
Get that project car up and running for a spring drive. Or, tend to that much needed maintenance that your vehicle is needing from a dry winter. This month we have an offer for everyone's automotive needs.
Oil Change and Filter
Everyone needs an oil change. This is the foundation of solid automotive maintenance. This month we are offering either a standard oil change for the awesome price of $29.99 or an $20 off your synthetic oil change.
Major Automotive Repairs
If you are in need of automotive repairs, we have an offer to get you in gear. The more you spend, the more you save. From small repairs to a major overhaul, this offer will save you some of that hard earned cash.
Transmissions
If you are having transmission troubles like slipping or rough shifting, we offer a FREE evaluation for first time customers. See the shop for details.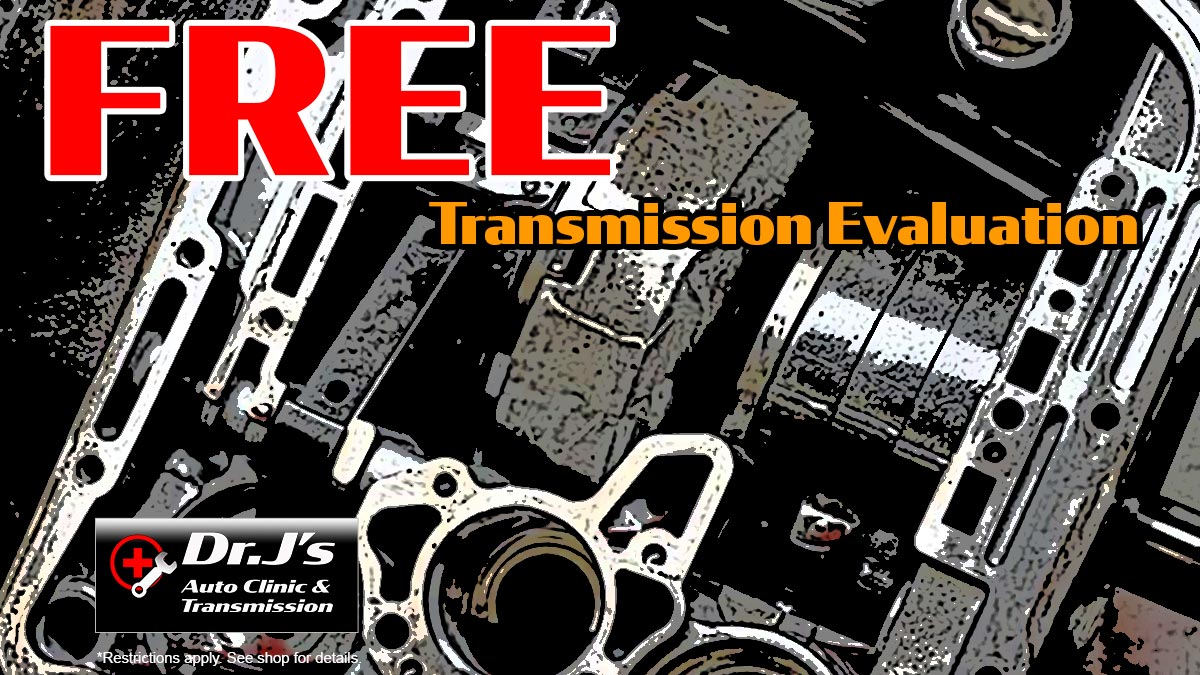 MORE SERVICES
Albuquerque Auto Repair Services
Preventive Maintenance
Albuquerque Auto Electrical Repair
Engine Repair
Oil Change and Lube
Transmission Service and Repairs