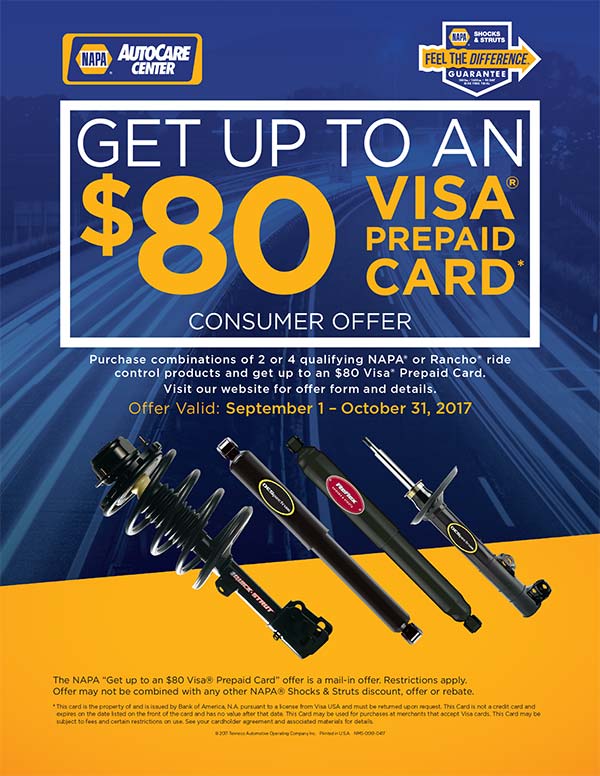 Without shocks, your wheels would be bouncing over bumps and lifting in corners. The shocks push the tire down to the road to maximize traction. Good shocks equal good ride quality and safe handling.
Visit Dr J's Auto Clinic to have your shocks and struts inspected by a professional. You can find us at 4201San Mateo N E, Albuquerque, NM 87110
Or give us a call at 505.341.4747 to make an appointment.
There's a difference between shocks and springs. Springs support the weight of the vehicle, keeping it suspended up off the axles. The shocks moderate the rebound motion as wheels hit bumps. Now a strut combines a shock and a coil spring in one compact unit.
When your shocks are worn out you may notice degraded handling as you drive around our Albuquerque streets. Your vehicle feels squirmy around corners and floaty over bumps.
You may notice the rear end squatting when you accelerate or the front end diving when you brake. Your car might even be sagging at one corner.